The Key Advantages of Internships
The Key Advantages of Internships
An internship is a chance that firms provide for students who are interested in obtaining experience in particular industries and is a crucial step in developing a successful career. There are advertisements for internships on corporate and job-hunting websites, and some businesses recruit on college campuses.
Duration of internships
A corporation hires an intern for a set amount of time, typically three to six months. Some students will work a few days or hours per week as part of a part-time internship at the office. Others will work the same hours as the company's full-time employees as part of their full-time internships. Internships can be completed during the typical quarter, trimester, or semester as well as at any time of the year.
The significance of internships
Students can gain practical experience working in their selected field through internships. They gain significant experience and discover how their area of study relates to the real world, which strengthens their application for jobs after graduation.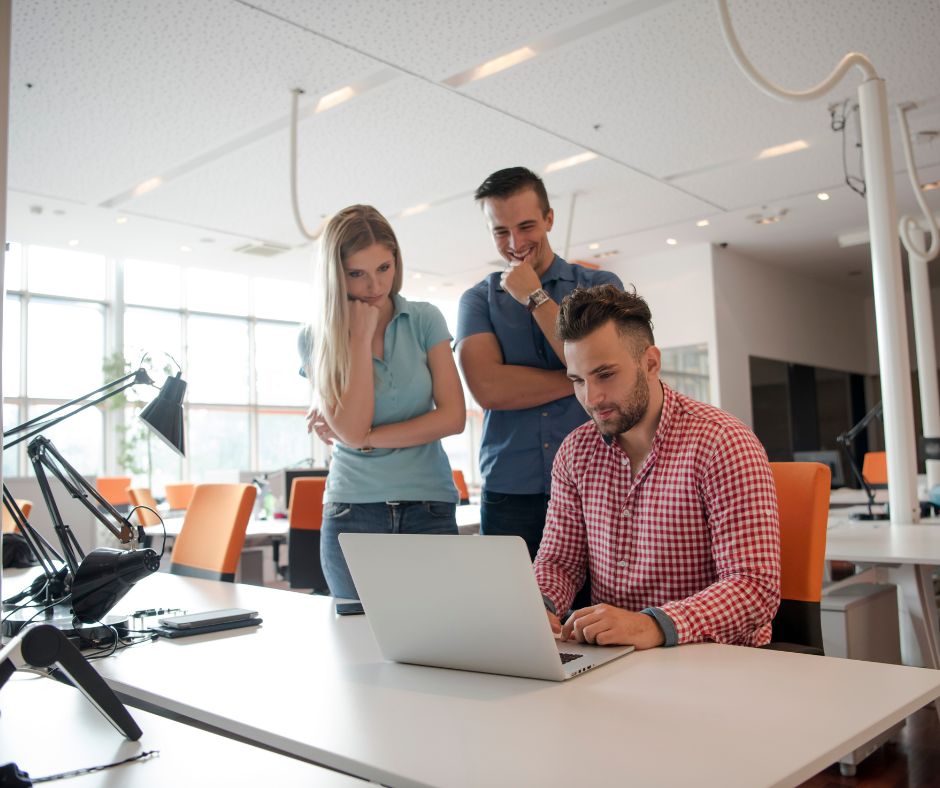 An internship is a great method to "test drive" a certain job. For instance, following an internship, you might realize that a fast-paced position in advertising is not for you. That insightful information will support your career decision-making.
In some colleges, internships also count towards course credit. This depends on your individual school's requirements, but typically a three-month internship counts as a full course credit.
Who Is Eligible to Intern?
The majority of interns are college or graduate students. Although juniors or seniors typically receive internships, freshmen and sophomores also apply for them. It can be highly impressive to potential employers to have multiple internships while in college. Internships are another way that people who are changing careers and are well out of college learn more about a new industry.
How Interns Work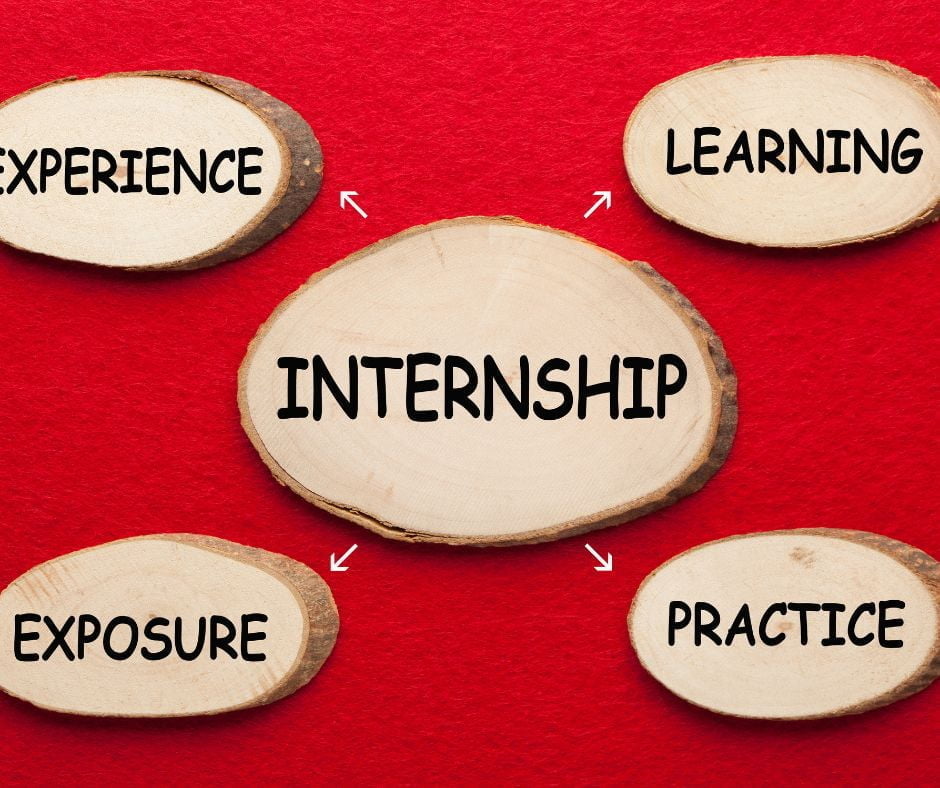 Even within the same industry, an intern's daily responsibilities can differ greatly. It is heavily reliant on the business itself. You might concentrate more on administrative duties during some internships. In contrast, in some situations, you'll play a significant role on the team and significantly advance the business. Internships are required by law to be more advantageous for the student than the employer, unless the intern is compensated.
Compensation
Although unpaid internships are typical, there are also lots of paid internships available. Your industry and job will determine whether or not you will be paid. For instance, engineering students nearly always receive pay but editorial interns do not.
An unpaid internship can still be quite helpful if you can afford it. You can gain valuable work experience, develop a portfolio, and create a network of business contacts that will be useful to you once you graduate.
Job Prospects
Outstanding interns do occasionally receive full-time employment offers from some businesses, but this is the exception rather than the rule. Be proactive in your work, pay attention to detail, accept criticism well, and volunteer for special projects to increase your chances of success. Gather as many business cards as you can from the folks you meet.
Putting yourself in an excellent position for selection by establishing yourself as a diligent, trustworthy worker. Do not be dissatisfied or assume that the company's decision to not hire you when your internship finishes is a reflection on your performance. Often, it's just a budgeting issue. You can still request a reference from the business, which you can use later on when applying for jobs. You've also met the initial members of your professional network, which is equally significant. Remain in contact with them.