The Best Course Websites for Learning Soft Skills in Sri Lanka
The Best Course Websites for Learning Soft Skills in Sri Lanka
Soft skills are the personal attributes, behaviors, and attitudes that enable you to communicate effectively, work well with others, and adapt to different situations. They include skills such as communication, teamwork, problem-solving, creativity, leadership, and emotional intelligence. Soft skills are essential for success in any field or industry, as they can help you build relationships, achieve goals, and overcome challenges.
However, soft skills are not always easy to learn or master. They require practice, feedback, and reflection. Traditional learning methods, such as classroom lectures, textbooks, or exams, may not be sufficient or suitable for developing soft skills. They may also be costly, time-consuming, or inaccessible for many people.
That's where elearning comes in. Elearning is the use of electronic media and technology to deliver education or training. It can include online courses, webinars, podcasts, videos, games, simulations, and more. Elearning can offer many benefits for learning soft skills, such as flexibility, convenience, affordability, interactivity, and personalization.
But how do you find the best course websites for learning soft skills in Sri Lanka? There are many platforms and providers that offer online courses on various topics and domains. However, not all of them are reliable, relevant, or effective for your needs and goals.
In this blog post, we will help you find the best course websites for learning soft skills in Sri Lanka. We will review and compare some of the most popular and reputable platforms that offer online courses on soft skills. We will also provide some tips and criteria on how to choose the right course website for you.
What to Look for in a Course Website for Learning Soft Skills
Before we dive into the specific course websites that we recommend for learning soft skills in Sri Lanka, let's first discuss some of the factors that you should consider when choosing a course website. These factors include: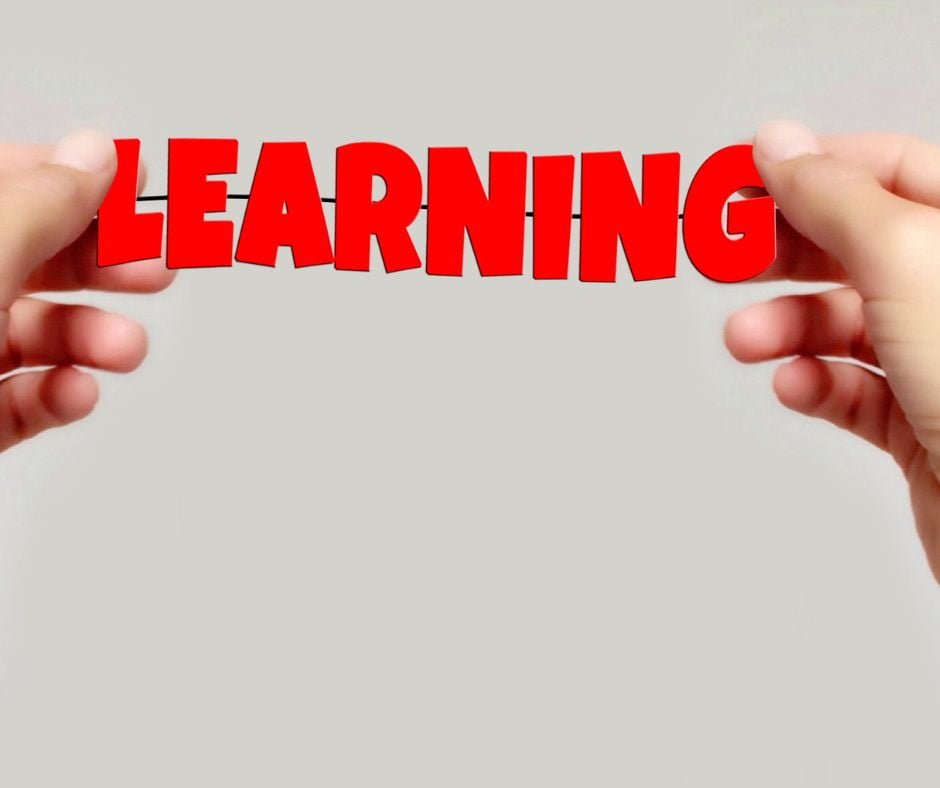 Content quality
The content of the online course should be accurate, up-to-date, relevant, and engaging. It should cover the key concepts and skills that you want to learn and apply. It should also provide clear explanations, examples, and exercises to help you understand and practice the material.
Instruction quality
The instruction of the online course should be clear, concise, and interactive. It should provide guidance, feedback, and support to help you learn and improve. It should also use various methods and media to deliver the content, such as text, audio, video, animation, etc.
Platform quality
The platform of the online course should be user-friendly, reliable, and secure. It should provide easy access and navigation to the course materials and features. It should also have a responsive design that adapts to different devices and screen sizes.
Certification quality
The certification of the online course should be valid.