Developing Your Creativity as an Entrepreneur
Developing Your Creativity as an Entrepreneur
A typical small business owner that tries to implement ideas and takes risks to expand their own company is a creative entrepreneur since they prioritize creative projects and ideas. To generate revenue, they typically work for pay in a company or as independent contractors using their knowledge and abilities in the arts or sciences.
The expansion of social media and internet platforms has made it possible for creative entrepreneurs to expand their firms. People with artistic skills and abilities now have the chance to make a living doing things that were once considered hobbies.
Freelancers that are also creative entrepreneurs include bloggers, Etsy and Amazon merchants, graphic designers, YouTubers, and freelance writers. Here is what you need to know if you want to join the ranks of the expanding group of creative entrepreneurs.
The Benefits and Drawbacks of Creative Entrepreneurship
Making money from your knowledge and skills is now simpler and more affordable. There are numerous excellent reasons to start a creative business, such as:
Earning money doing what you love
In charge of your job
Flexibility
Constructing a career around your desired lifestyle
Having said that, there might be drawbacks to being a creative business, such as:
Taking on the company's financial risk
Low or erratic income
Locating a market is difficult, or it takes more time to network for opportunities.
Additional tax and additional documentation, such as contracts or invoices
Innovative Small Business Ideas for Entrepreneurs
Utilizing your intellectual or creative resources to earn income is a defining element of an unique entrepreneur business. Depending on your abilities, expertise, and ingenuity, there are countless options for how to accomplish this. Here are a few techniques used by other businesspeople:
Artisan Crafts
Teaching
Podcasting
Coaching
V-Logging / YouTube
Creative Writing
Digital Products
Art
Photography
Graphic Design
Blogging
How to Start a Creative Entrepreneurship Business
Here's how to get started if you've decided you'd like to make money from your intellectual and creative assets: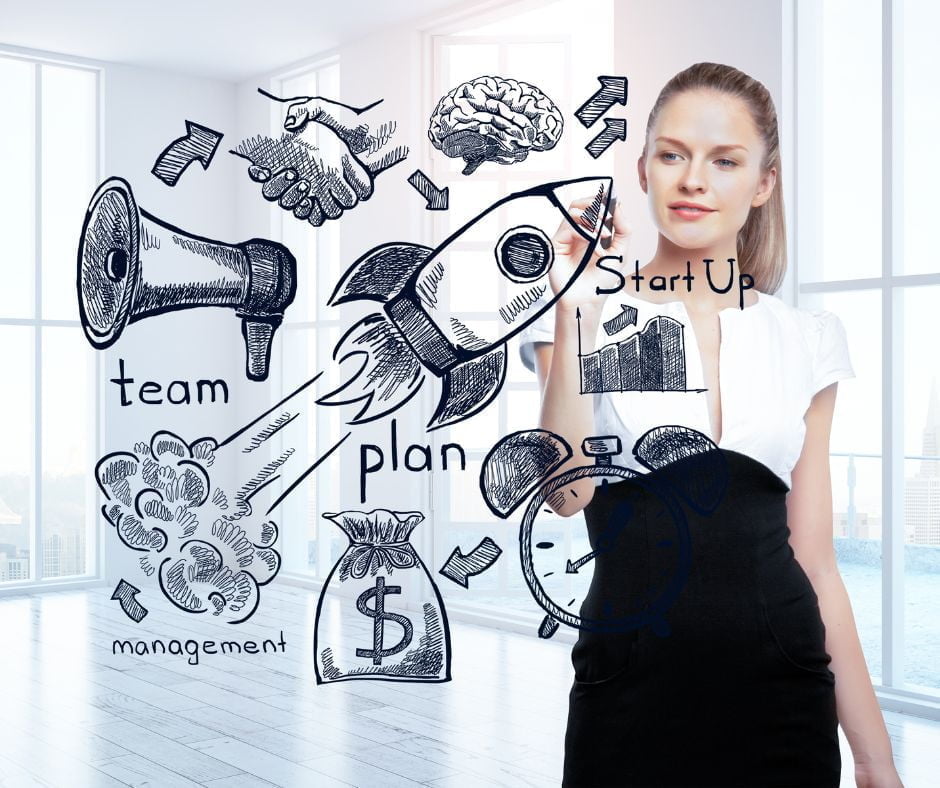 Determine What You Can Provide
Make a list of all the activities you enjoy and are skilled at, such as drawing, singing, and playing an instrument. Keep in mind that your concept need not be aesthetic to qualify as inventive. It only needs to draw on your skill set or knowledge foundation.
Determine the financial potential of your knowledge or skill
Can you produce something to sell or provide your services freelance? Perhaps you can educate or inform people about it by blogging, producing educational goods, or offering online classes, for example.
It might be a good idea to create many streams of revenue around your idea in the future if you have a skill that can be monetized in a variety of ways. But at first, pick one and concentrate on it until it is operational.
Make sure there is a market for what you have to offer by conducting research
In market research, you want to find out if there are consumers who are ready, willing, and able to buy as well as learn about their characteristics, needs, wants, and interests. For instance, even if underwater basket weaving is your passion, it won't be a successful business if no one wants to purchase the baskets made there or learn how to do it.
People still need to be interested, even if you're creating a blog where you're giving away your ideas. Users must click on the website's affiliate links or adverts in order to earn money from a blog.
Plan your business
It's time to begin organizing and developing your business if your idea is sound. Starting with a business plan that details what your company will provide, what makes it special, how it will benefit clients and consumers, how much you will charge, your present and anticipated financial status, your target market, and more, is the first step in achieving this.
Choose a business name
Depending on your line of work, you might use your real name or come up with a name for your company that accurately sums up what you do.
Make your organizational structure
Many aspiring creative business owners start out as sole proprietors since it is quick and simple to do so. If you decide to continue with your firm, you might think about establishing a PVT LTD, which isn't difficult or expensive to do and provides some protection in the event that you are sued.
Get a Business License
To find out if any licenses or permissions are needed, contact your local city or county government office. In order to confirm that working from home is permitted, you need also contact the zoning office.
Safeguard Your Creative Resources
Protecting your intellectual property is a good idea if you're generating something. Depending on the protection you need, there are three categories: A trademark is typically used for a name, logo, or tagline. Patents are granted for inventions, designs, or formulas. Copyright is granted for works of art and writing.
Organize your distribution system
You have to have described how you'll deliver your goods or services in your company plan. Will you sell your digital planners on Etsy or your own website if you make them? Will you sell your freelance services using freelance websites or your own website if you do so? Whatever you pick, now is the moment to put it up.
Promote Your Company
When you have everything set up, it's time to inform your market. Many creative business owners struggle with marketing, yet your intellect and imagination can work to your advantage.
Your target market, their location, and the best ways to contact them are the most important factors to keep in mind when marketing. Identify the websites they visit and the content they read online. Next, consider how you'll reach the target audience: through articles, adverts, videos, or social media.
Online Marketplaces to Sell Your Work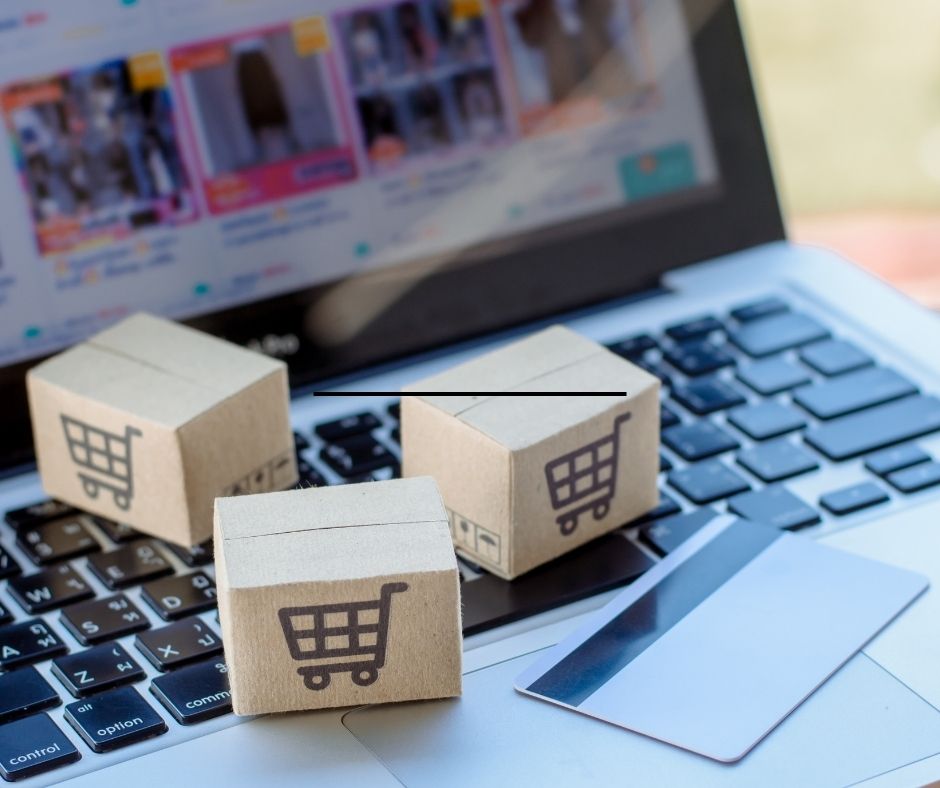 If you're just getting started, there are several channels accessible for creative entrepreneurs. Platforms like Fiverr and Upwork link independent contractors and other specialists in the field with customers. You can earn money using these sites by penning content or performing commercial jingles.
If you develop or make items, you can sell them on Amazon or Etsy and reach clients that way. These websites allow for the simple uploading of images and product details, and they already have a consumer base that you can tap into.
In order to get their feet wet, newcomers to some businesses might need to follow certain procedures. For instance, independent writers may begin by contributing to blogs or lesser periodicals to get experience and credit for their work, which may later lead to writing for more reputable media sources.
Websites like Redbubble and Zazzle are good places for graphic artists searching for a market to sell their creations. Products with the designs printed on them include stationary items, home decor, and clothing. Royalties are payments made to artists as a portion of each sale.